1909 Society
The Billings Depot was built in 1909 and has hosted presidents, historical figures and even Hollywood celebrities. As a community-owned nonprofit, joining the 1909 Society makes you a contributing member to the preservation of our historic campus and gets you an invite to some of the coolest parties in town!
As a premier event center in Montana, the Depot produces signature and community events designed to create one-of-a-kind, memorable moments for our guests. We also partner with all local community organizations and local nonprofits to make sure the Depot gives back and supports the growth of our entire community.
As a member of the 1909 Society, you'll have VIP access to some of our most exclusive, members-only events as well as all of our signature events like Tacos & Tequila.
New events are released regularly and 1909 members are updated via email before the general public to be sure you have time to get your tickets and VIP swag for the event.
All new 1909 members receive a welcome box and a membership card that can be used during events and at participating partner locations.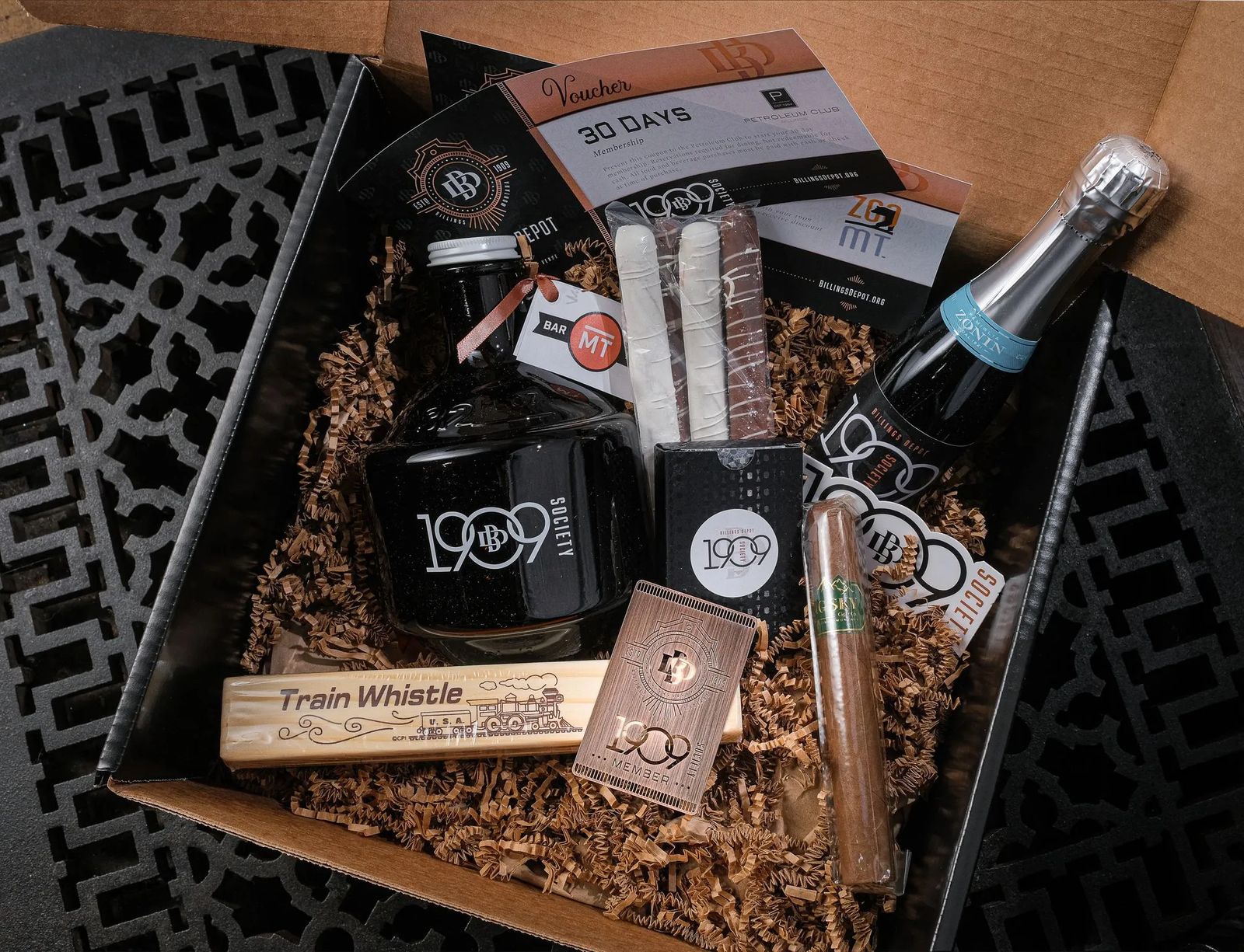 Annual Membership Fee: $50
Benefits include:
Use the form below to purchase your membership. Thank you for supporting our nonprofit!
1909 SOCIETY MEMBERSHIP FORM