History of the Depot
The Billings Depot was built in 1909 for use by three railroad companies: Northern Pacific, Great Northern, and Chicago, Burlington and Quincy. Designed in the Beaux Arts Eclectic style, the four original buildings included the main depot building, railroad lunch room, postal building and an office building. The depot building was designed by the Northern Pacific Railroad's chief engineer and featured a spacious waiting area for 200 passengers, a gentlemen's smoking room, a ladies' waiting room, a baggage area and service offices. These buildings are the center of Billings' town site district, which was placed on the National Register of Historic Places in 1978.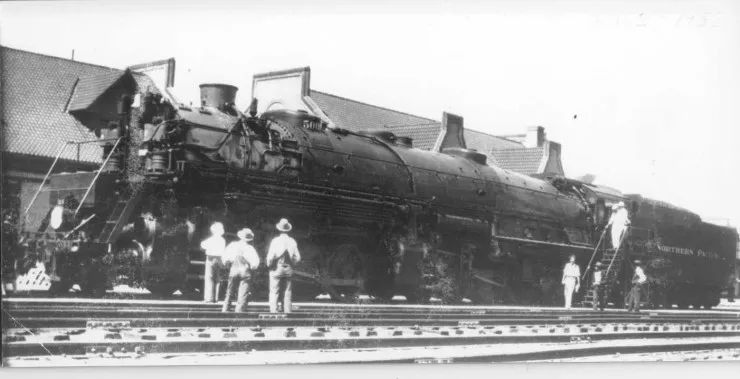 By 1914, almost 10,000 homesteaders, many traveling by rail car, claimed land at the Billings land office and train tracks had been extended in ten directions. The area continued to grow and by 1931, more than twenty-six passenger trains arrived and departed the Depot daily, each greeted by the striking red roofs, gabled dormers and stepped parapets of this busy railroad hub.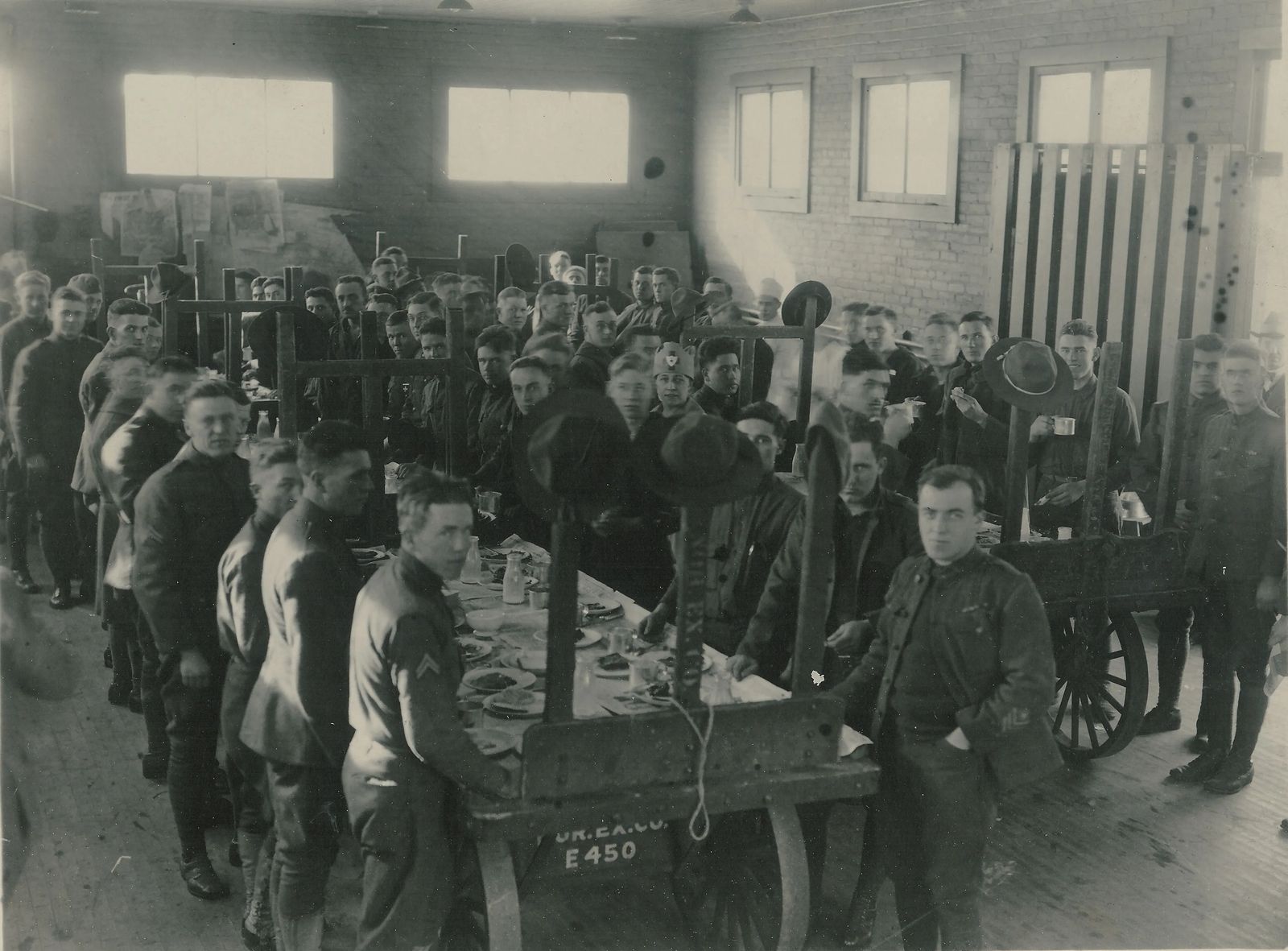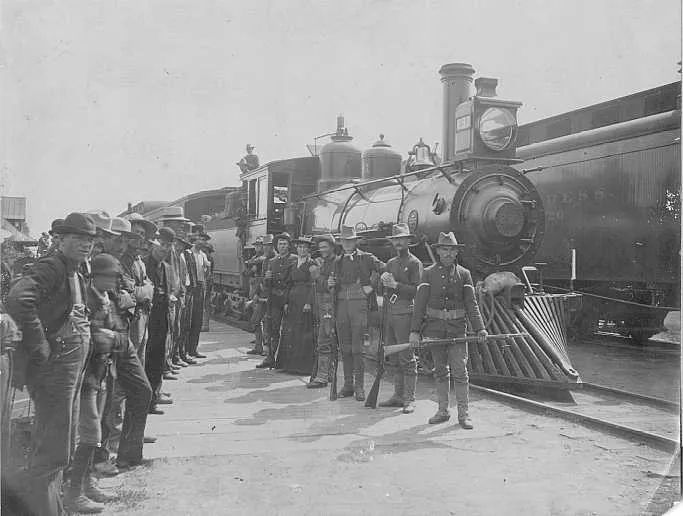 However, the train era eventually faded with the ease and speed of highway and airway travel. The last regular Amtrak passenger train left the Depot eastbound in the spring of 1979. The demise of rail travel left many of the early twentieth century buildings in the Depot area vacant and deteriorating.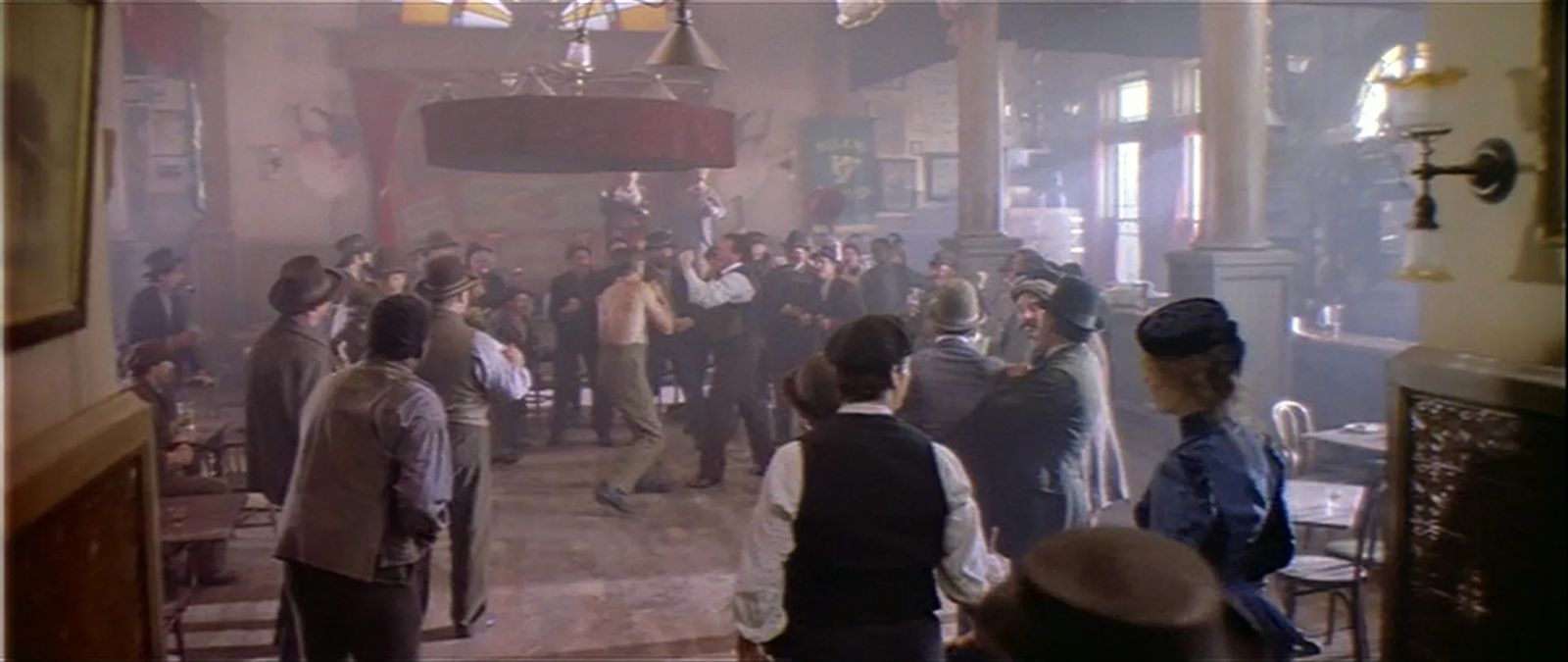 In 1992, Ron Howard filmed parts of his movie Far and Away, in the Depot starring Tom Cruise and Nicole Kidman. In 1995, a group of citizens concerned by the physical condition of the facility came together to begin rehabilitation of the Depot complex. The group raised money through grants, private and public donations, and the highly successful "Horse of Course" fundraiser.